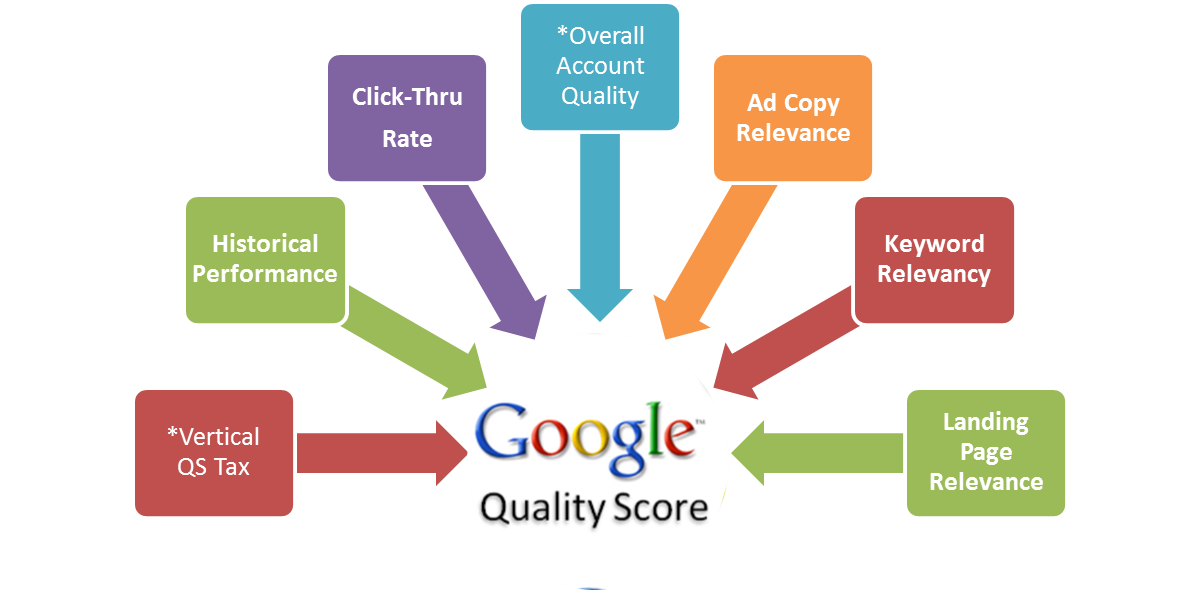 10 Jul

What is Google Ads (AdWords)?
Google AdWords Management
There are many ways of marketing your online goods and services, and Google Ads (formerly 'AdWords') is one of the most effective. Other alternatives are expensive, hard to track, and quite difficult to implement. With Google Ads, your adverts will be ranked on the first page of the search results (depending on the cost), meaning your exposure will be higher than that of your competitors. Being exposed on Google is important seeing as most users commence their search in Google when they need information on certain products and services. This 'entry-level' guide will cover the basics of what you need to know regarding Google Ads.
How Does Google Ads Work?
Google Ads is a data driven approach that is based on bids, website quality, and relevant keywords. Whenever a new search is made, Google will gather relevant keywords, and if there are available bidders, a market will be triggered. The advertisers placed at the top of the search will be decided using a simple formula. This formula involves multiplying the advertiser's maximum bid with the quality of their ad. It is important to note that the quality of your ad is determined by how relevant and useful it would be for a Google user. If you bid a higher amount and also go for keywords and queries that match your niche, you should be able to outrank your competitors relatively easily at a reduced cost per click (CPC).
The top adverts (up to 4) are placed at the top of the search engines results page (SERPs), and up to 3 at the bottom, depending on how many advertisers are bidding for that term. It is easy to tell where the ads end and the organic search results start, as any ad will have 'Ad' displayed next to it. Google Ads is a PPC (pay per click) system, so if your ad gets clicked by a potential client, you will pay the full amount for the advert. If your website and product are good enough, a large proportion of the clicks should result in sales (however this is dependent on other website factors, such as your website's conversion rate). It is worth noting that Google Ads is mostly controlled through machine learning, so irrelevant ads will usually be very lowly placed.
The success of your Google Ads data driven approach will be dependent on the expertise of your marketing team.
How You can Improve the ROI on Your Google Ads Campaign Structure
You don't have to spend a ton of money on your Ads campaign, particularly since it is a pay-per-click advertising option. The key thing is to ensure your adverts are not placed in the wrong queries. To bid an ad in slightly irrelevant keywords is quite expensive and is usually not even worth the money spent, it's wastage. Here are some other tips that can help you improve the returns on your data driven marketing efforts:
Set measurable goals- Your Google Ads management team should have clear goals that can be easily tracked. For example, they can aim at making a certain number of sales in a month.
Target your audience accurately- Some companies use misleading adverts to trick Google users into clicking their ads. The client will quickly realise that you don't have the products or services they need, and they will then leave your site. Misleading consumers will not have a positive impact on your sales or the growth of your brand.
Optimise ads for mobile users- Many people surf the internet on their phones, and that is why you can't afford to ignore mobile users. They form a large proportion of all your potential clients. Make sure your ads are suitable for mobile users. Also, your call-to-action should be relatable to those using smartphones. Aside from the ad itself, your website's landing page should be easy to view on a any phone or mobile screen.
Run data driven optimisation tests – You should run tests and implement improvements to your marketing strategy continually. Your goals should always tell you whether you have a strong, weak, or very weak campaign. Depending on the results, you should make tweaks to your keywords, landing page, and other aspects of your campaign.
Google Ads can help you outrank your competitors on Google, if your SEO is not up to par or still being worked on. It is much faster than SEO (as SEO is the long-term approach), and that means it can quickly generate sales for your business. Almost all organisations and companies can comfortably afford Google Ads (however it is industry dependent, as some industries are very inflated), especially if they already have a decent ranking for the keywords they bid on.
It is important to hire qualified and experienced professionals to manage your Google Ads. Contact us for Google Ads Brisbane services today!